Business, leadership and personal growth
Welcome to Tomorrow's View produced by me, Scott Morrow. This weekly newsletter covers topics ranging from business, leadership, and personal growth. The goal is to inform, enlighten, entertain, and hopefully save you time sifting through the news and information clutter.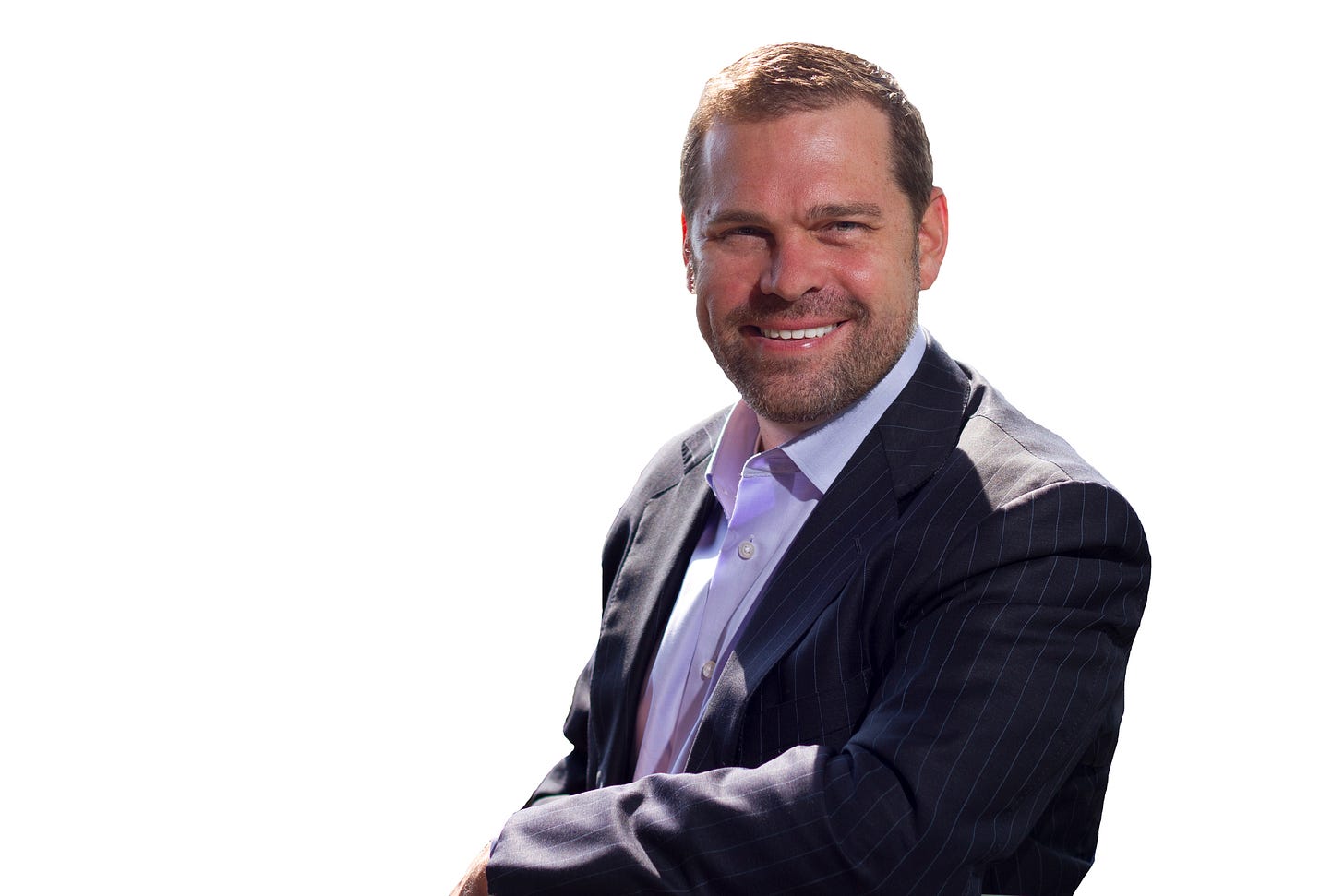 Sign up now so you don't miss the next weekly issue.
In the meantime, tell your friends!